It has been great talking to all of you who have stopped by the Boat Show so far. The compliments on the hull art and the appreciative surprise at how roomy she is inside have been wonderful to hear. If some of the comments I've overheard see some follow-through, I suspect One Life won't be the only Seattle-based J/99 for very long.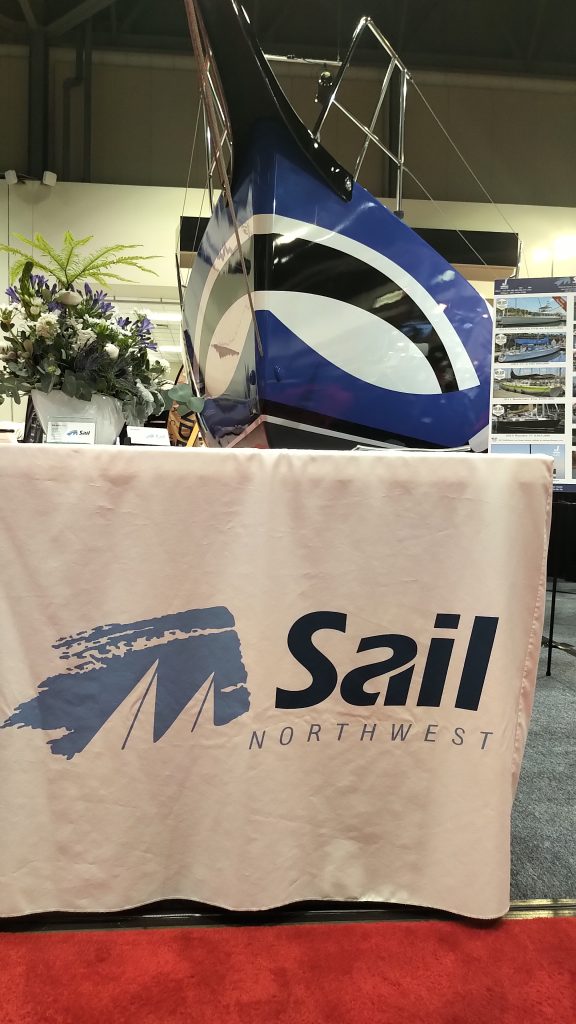 Bob and Ben from Sail Northwest have done a great job staging the boat. Their booth looks great with One Life on one side and all their apparel on the other side. It's fun watching people wander down the aisle, then stop and look at the boat and booth. At least the hours I was there on Friday and Saturday, it was a steady stream of people.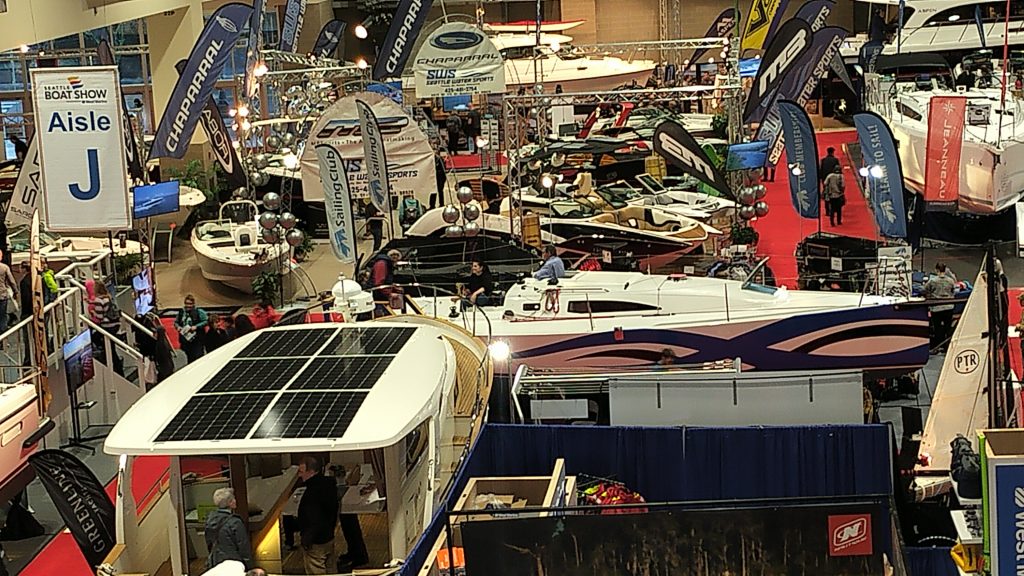 I even remembered to take some pictures of the inside of the boat this time, for those who were interested. Not many pictures, and they don't really do the size of the interior justice, but here they are…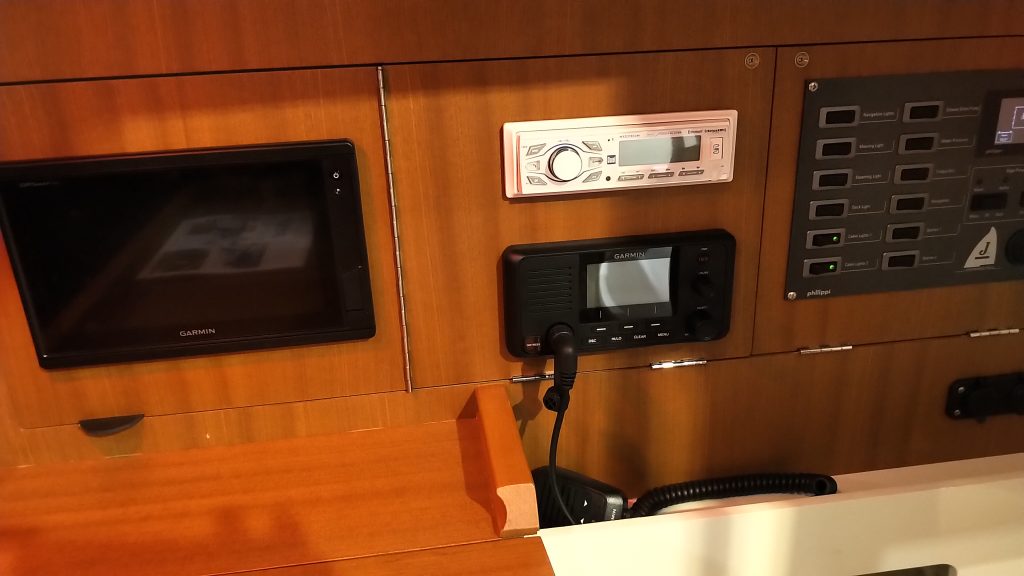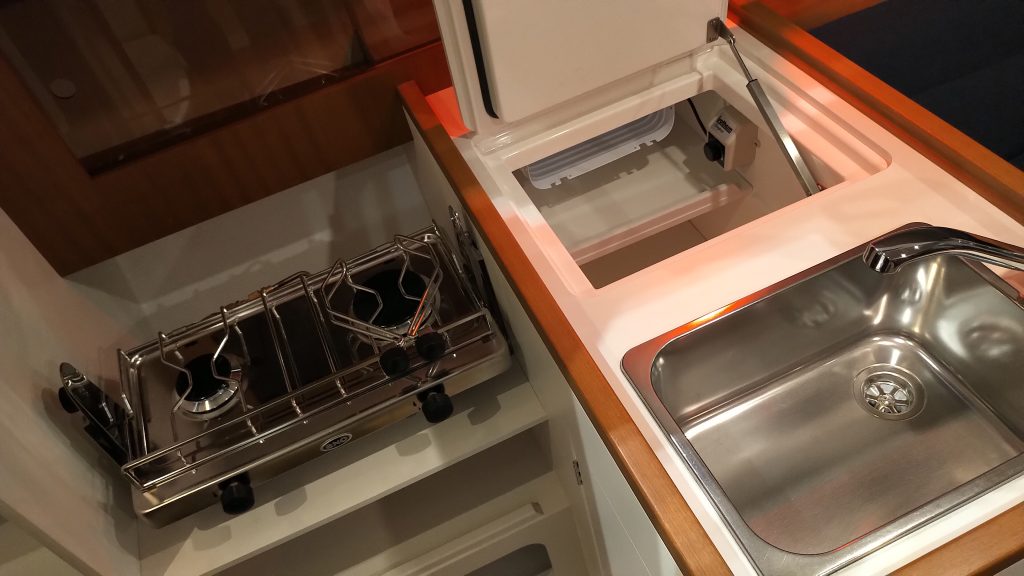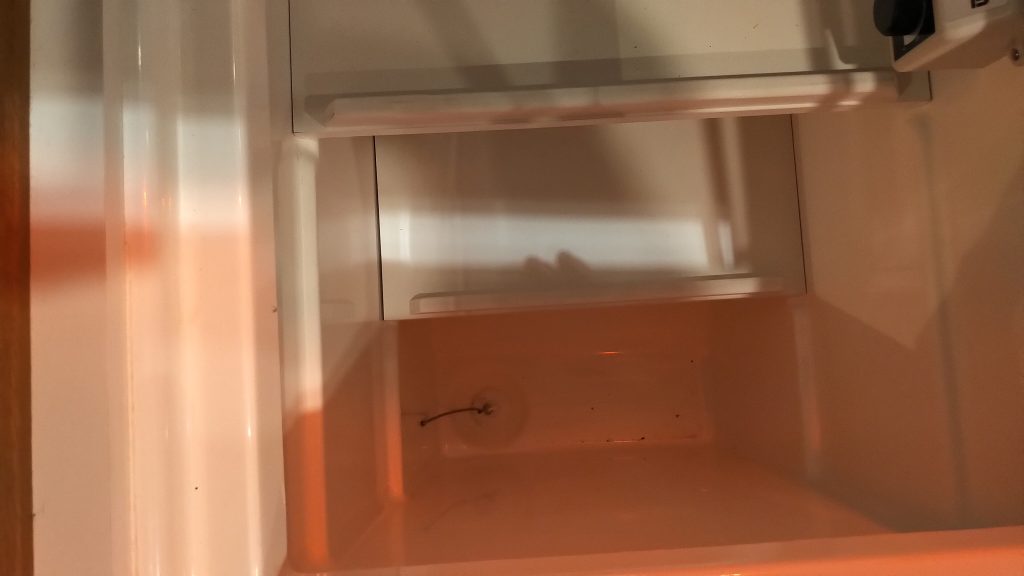 Kris and I will be back at the show on Sunday to finish some shopping. Not sure about next week during the weekdays, but probably at least one night. Barring anything crazy with work, we'll certainly be down on Friday for the Sails & Ales event. If you are, too, make sure to swing by the boat that evening.

I have to say, it's starting to seem more real every hour I spend on her down there. It's hard to believe it will be (probably) less than a month to her first sail. A long journey to get here for sure.

Can't wait!